See on Scoop.it – Great Mind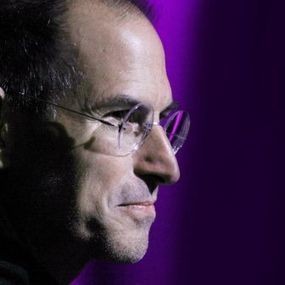 We tend to think of stress, competition, and adversity in a negative way. If you have no aspirations or happen to live in Utopia, you might get away with that. But if you want to go places in the real world, you'd better learn to embrace those concepts.
It's often said that successful executives and entrepreneurs thrive in highly competitive and high-stress environments. Indeed, they do. But they're successful because they learned to survive and thrive under adverse conditions, not the other way around. Nothing, and I mean nothing, will prepare you better to lead.
I was just reading an article that points out this interesting dichotomy. Working at technology companies like Apple, Amazon, and Intel can be highly demanding and stressful, but employees seem to thrive there.
In fact, many of those same companies are sited as great places to work. Young up-and-comers flock to them. Why? Because they know they're breeding grounds for the entrepreneurs and executives of tomorrow.
ITGabs's insight:
There is other posibilities, but for normal lazy people, only stress can make they strong
See on www.inc.com