See on Scoop.it – Great Mind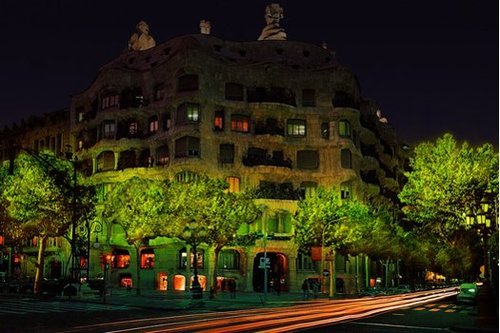 William Myers' new book, Bio Design: Nature + Science + Creativity, imagines a world where grass is grown into benches, bacteria is wearable clothing and animals can help their owners breathe. Highlighting collaboration between designers and biologists, it's a collection of the most innovative ideas biodesign — design that incorporates living materials — has to offer.
Click here to enter the gallery
Fusing natural organisms with human innovation, these designs — some of them far-fetched concepts, some prototypes and some completed projects — re-imagine our relationship with the natural world.
ITGabs's insight:
Bioluminescent Trees, Biojackets and more #Biotechnology #future
See on www.popsci.com